About The Artist
Angela Michelle Perez is a creative photographer whose photography focuses on fashion, beauty and portraiture.
She developed an interest in photography while she was a teenager. After giving a makeover to her sister, she would take photos to her heart's content with a cheap point & shoot camera and a room lamp. At the time, she had no idea that photography would become her career. She went to cosmetology school thinking she would enjoy the creative freedom of transforming people. She ended up quitting after realizing that she craved a bigger scale of creativity. What she really craved was to create conceptual elaborate looks instead. She turned her attention back to photography and decided to turn her passion for it into a full time career.
Angela is an award winning photographer whose work has been published  in a variety of mediums including but not limited to Cosmopolitan, Vogue, Vanity Fair, Buzzfeed, Netflix , Country Living  and many more. She currently resides in Orlando, Florida. Nowadays she focuses her content on trying to be creative and unique. If she were to put a label on herself (which she doesn't like to do), it would be a creative photographer. Her clients best know her by the attention she has for detail, organization skills, and the bold way that she uses colors. Colors, along with textures and emotions, serve as an inspiration for her photography.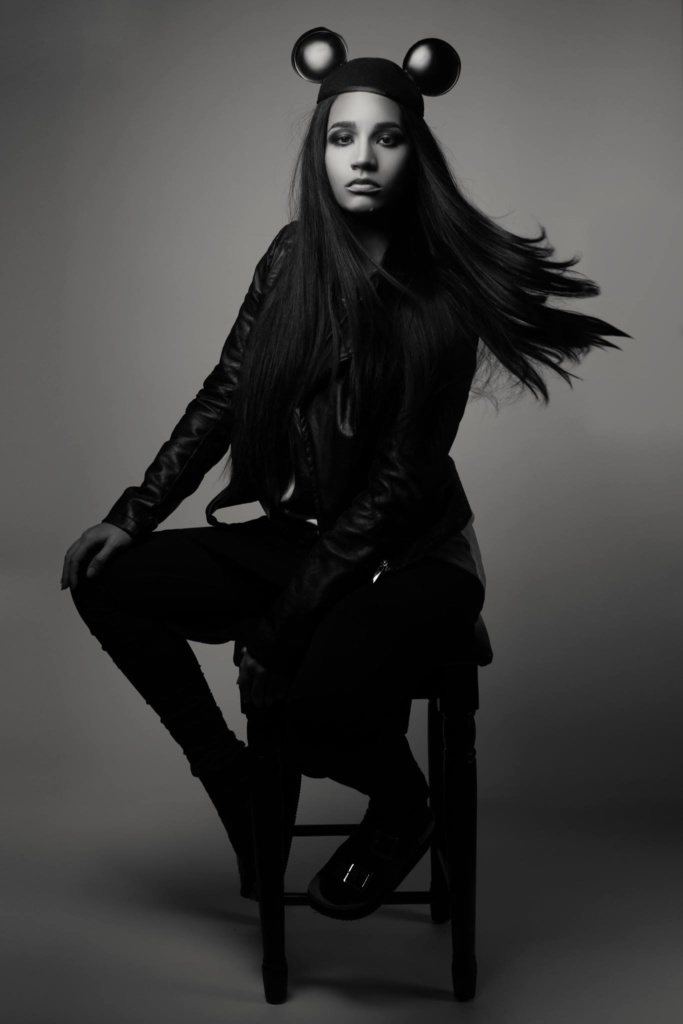 A Few Of Angie's Favorite Things…