Let's Create Something Beautiful
I specialize in luxury portrait and editorial photography that captures the essence of my clients. Sign up below to follow my journey and be the first to know about my latest work.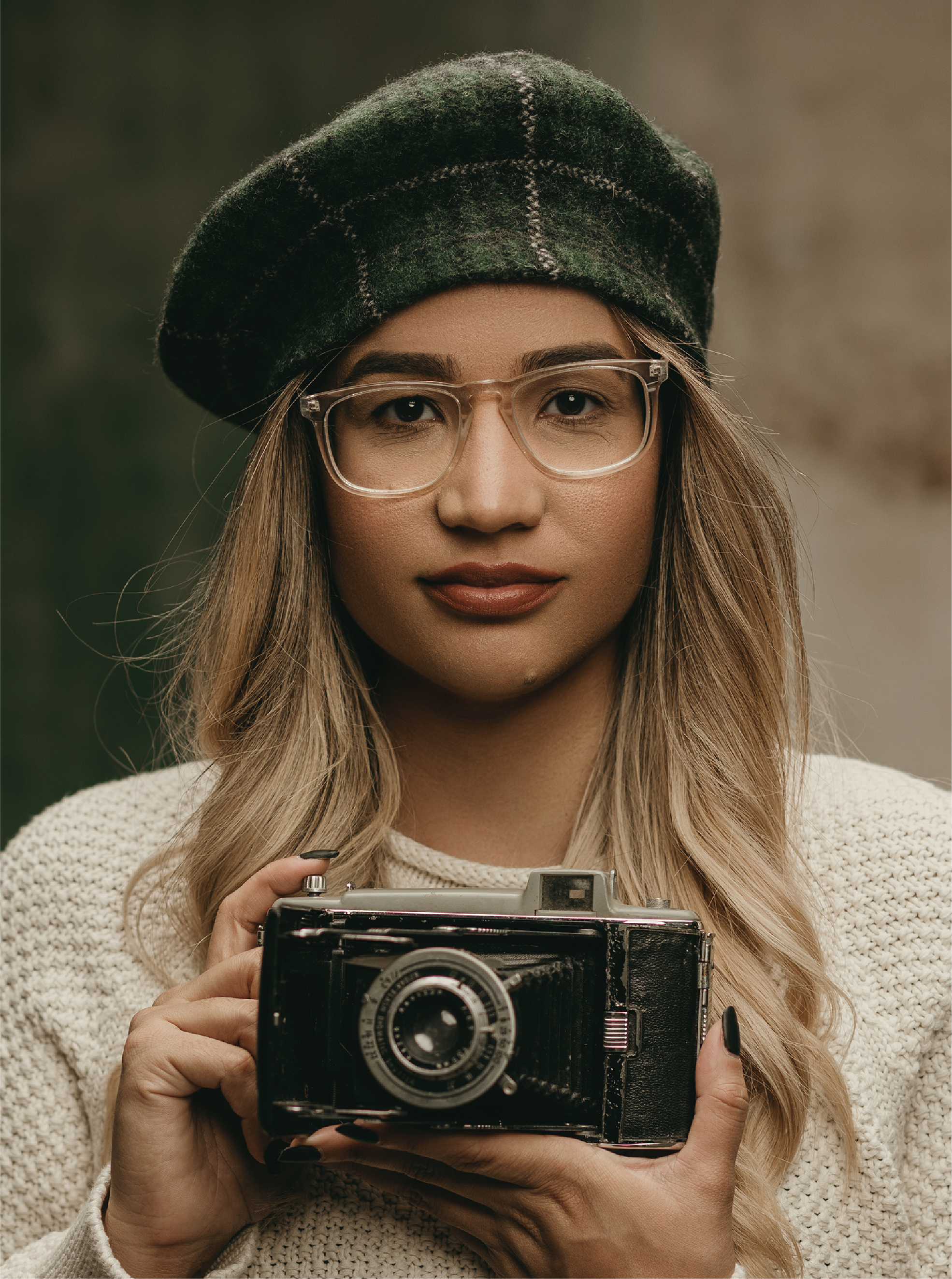 PHOTOGRAPHY SERVICES IN ORLANDO AND THROUGHOUT FLORIDA
Upscale portrait photographer in Orlando
I'm proud to serve clients not only in Orlando but also throughout Florida. Whether it's an editorial shoot in Tampa or a portrait session in Miami, I'm always ready to travel to your location and capture the perfect photo. Contact me today to schedule a session and capture your memories in a way that's sure to exceed your expectations.
COMPREHENSIVE RANGE OF PHOTOGRAPHY SERVICES
I believe that everyone has a unique vision that deserves to be captured in a personalized and one of a kind way. That's why I offer a comprehensive range of professional photography services to suit your needs and help you bring your vision to life. Whether you're looking for stunning fine art portraits or high-quality advertising photography for your business, I'm here to work closely with you every step of the way to ensure that every detail is just right. From on-location shoots to professional retouching, I've got you covered with a range of print and digital options. Let's work together to unleash your vision and create something truly extraordinary. Contact me today to learn more!
OUR WORK HAS BEEN SEEN AND FEATURED IN






Resources for photographers
Explore an exclusive selection of complimentary resources and mentoring options tailored specifically for aspiring professionals. Elevate your skills and achieve your goals with the finest educational materials and expert guidance available.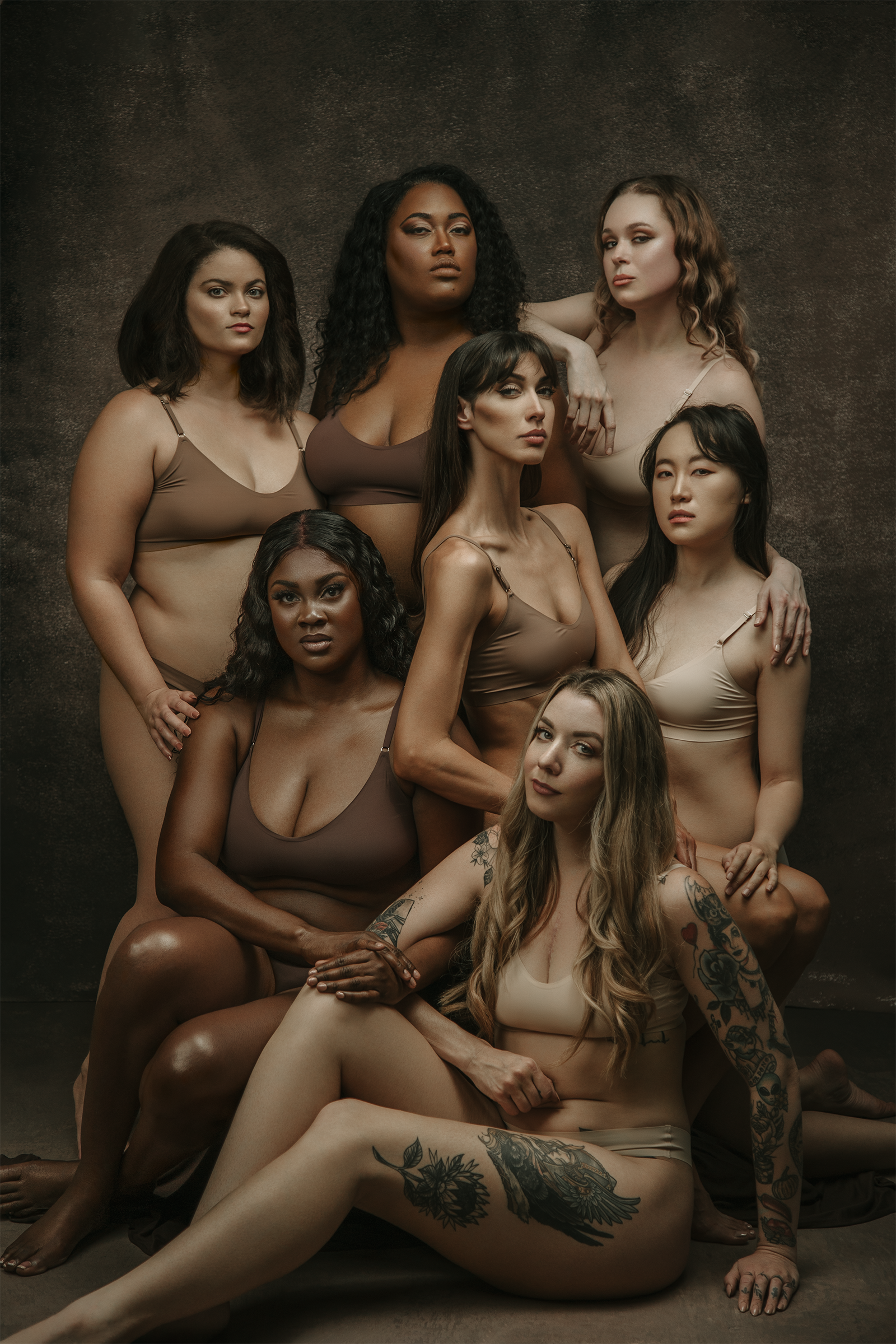 Discover the timeless beauty and unforgettable experiences
that await for you in our state of the art studio
Get ready to immerse yourself in the artistry of capturing breathtaking editorials and amazing fine art portraits that perfectly capture the essence of your one of a kind story. With a solid track record of earning loads of awards and recognition, I'm all about creating images that truly make a lasting impact. So, trust me with your precious memories, and let's team up to create visuals that not only stand out and show off your unique personality but also leave a lasting impression that you'll cherish forever.